Prize is a free Crystal Ring, winner pick one style from below:
(Click photo or
here
to see the product details)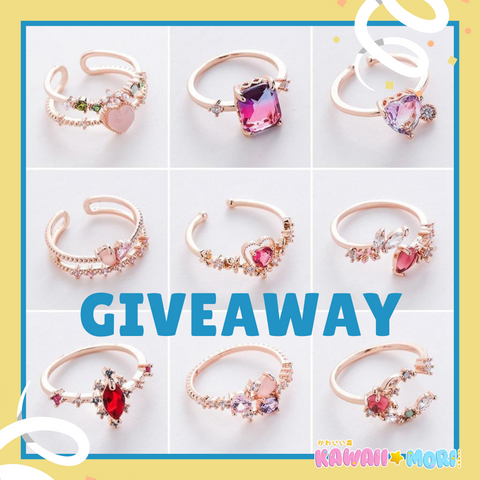 So how to get it free?
There's
2 chances to get it free:
🌟
Join the draw app below (pick 1 winner)
🌵Total 3 winners, if Instagram and draw app winner is the same person (same email or same delivery address will be considered as the same person), we will pick another one from the draw app.
OK now join in blow:
🎏Free Shipping at $30 to US & Worldwide
Good luck everyone and enjoy your days!